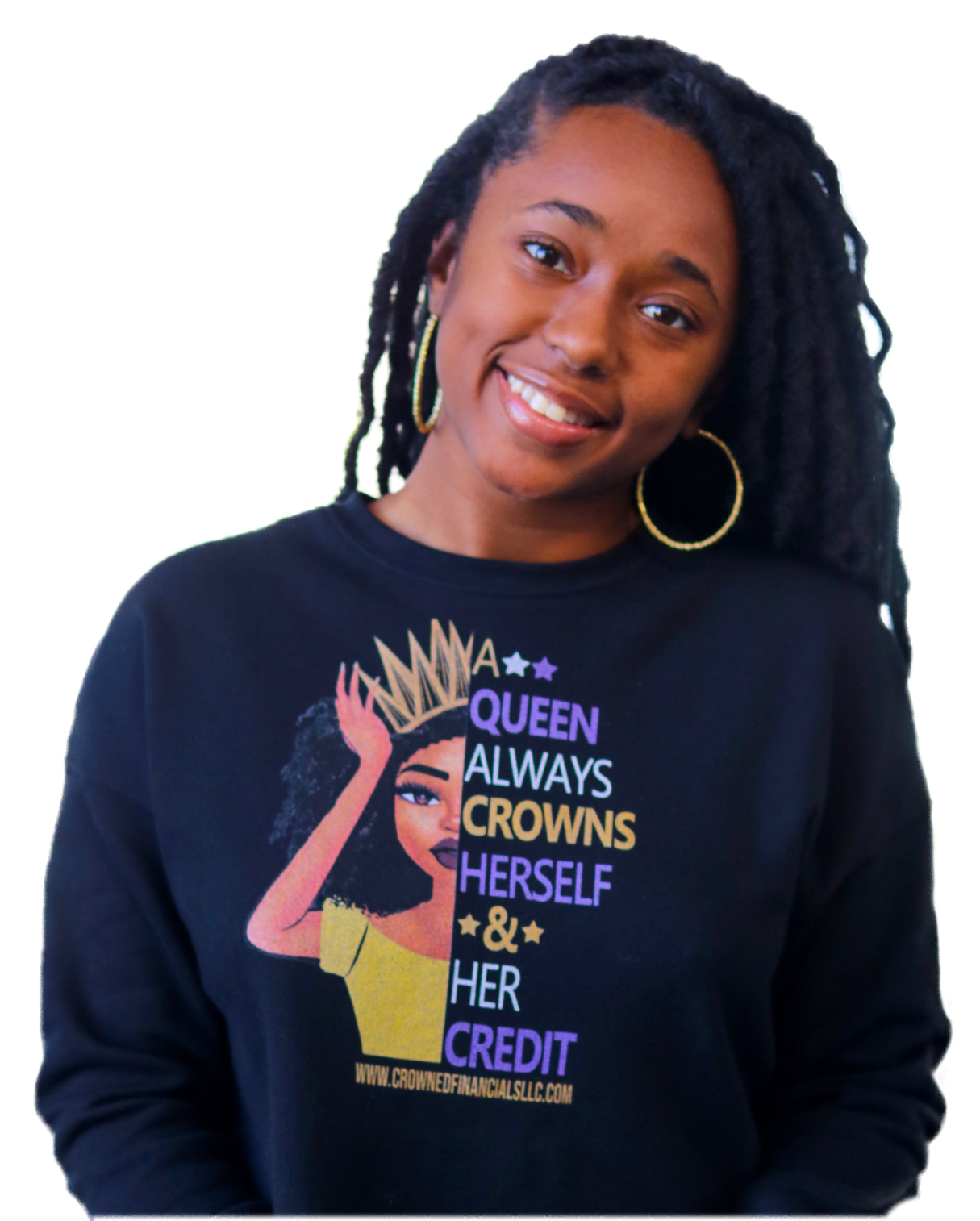 HI I AM BRITTANY GREENE AND I AM YOUR CREDIT COACH!
After destroying and rebuilding my own credit score a number of times, I began a career coaching others to improve their credit profile. I grew to understand there would be up and down cycles in our life but if we have the education we can come back from anything. The birth of Crowned Financials was born.
I am a former International Radio Show host for I Am Caribbean (IAC.COM) for the "Power of Credit Hour Segment"
In the past two years I have self-published my book tilted "The Mind & Money Manual" and "A to Z Credit."
I have been featured on 103.5 The Beat with Papa Keith, Aunties Block Podcast, The PenniZshow, & LaPetite Hustle International Podcast (Belgium).
HEAR WHAT THE FOUNDING CLASS HAD TO SAY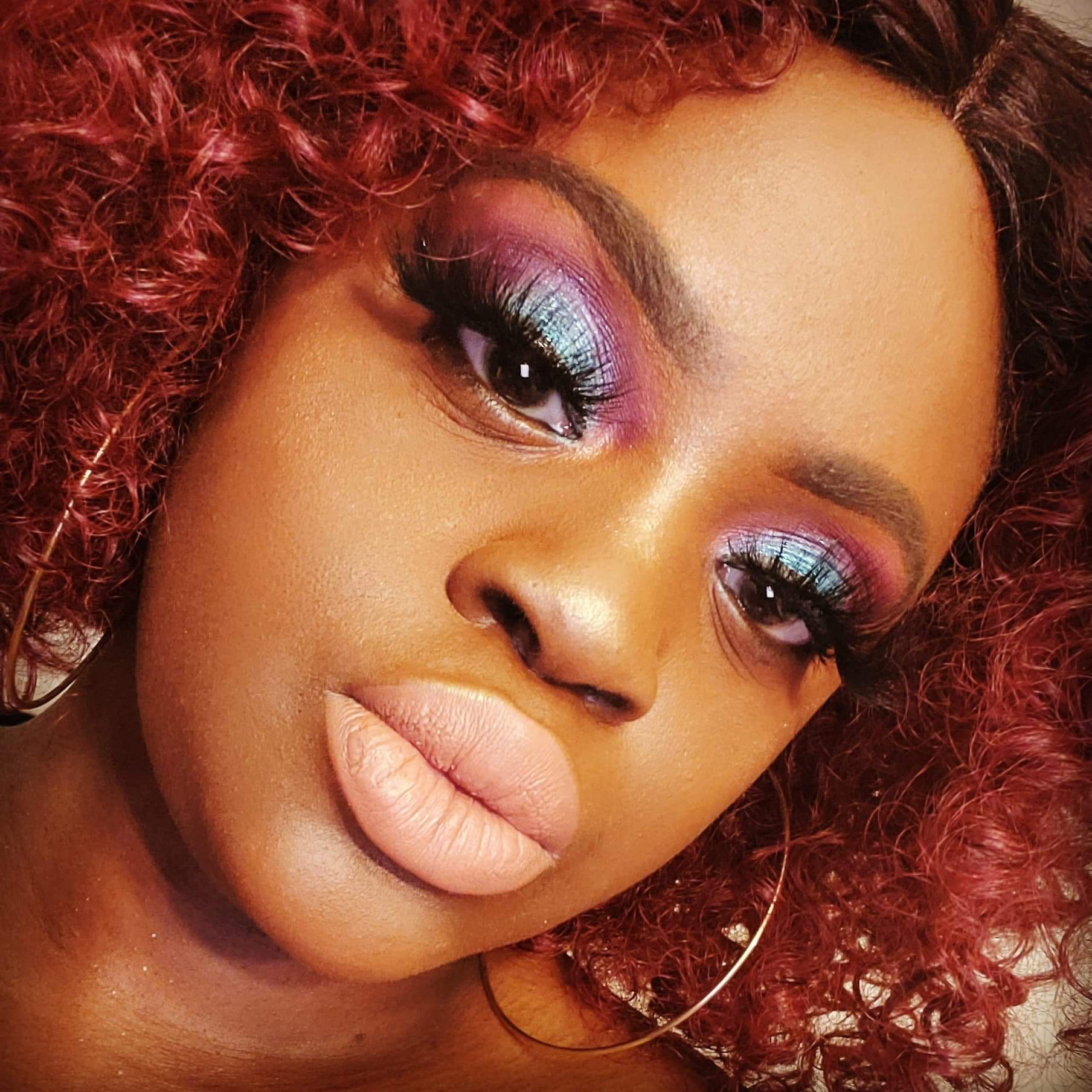 "It is totally worth every penny.."
I have learned so much not only in credit but things I need to do to build other parts of my credit and business credit journey! She breaks everything down to a way for you to understand and the material you get in the back office is just amazing! One on Ones are also GREAT because you get to talk about your personal and individualized credit report and things you might not feel comfortable discussing in a group setting. 
-Adenike, Founding Class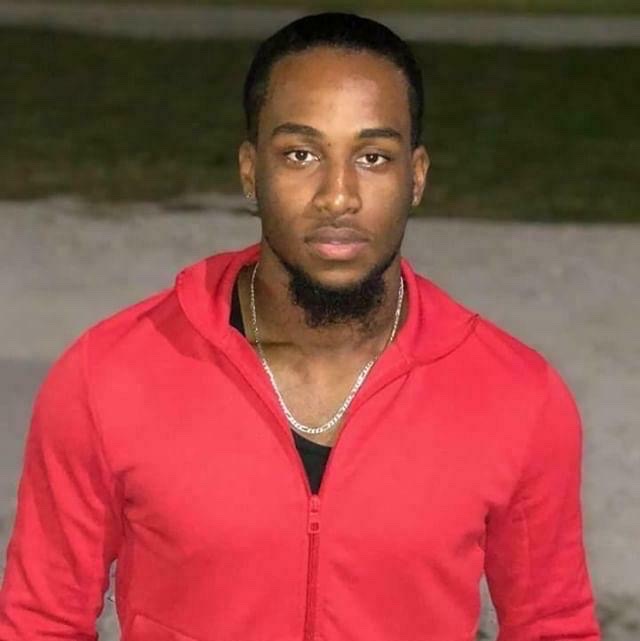 "...Almost like family putting you up on game"
After Module 2, it felt like I finally understood why credit is not this bad thing that my parents forced in my head. And how this is going to help me actually get the place where I need to be, at my age. The Masterclass is great!! 
-Dj, Founding Class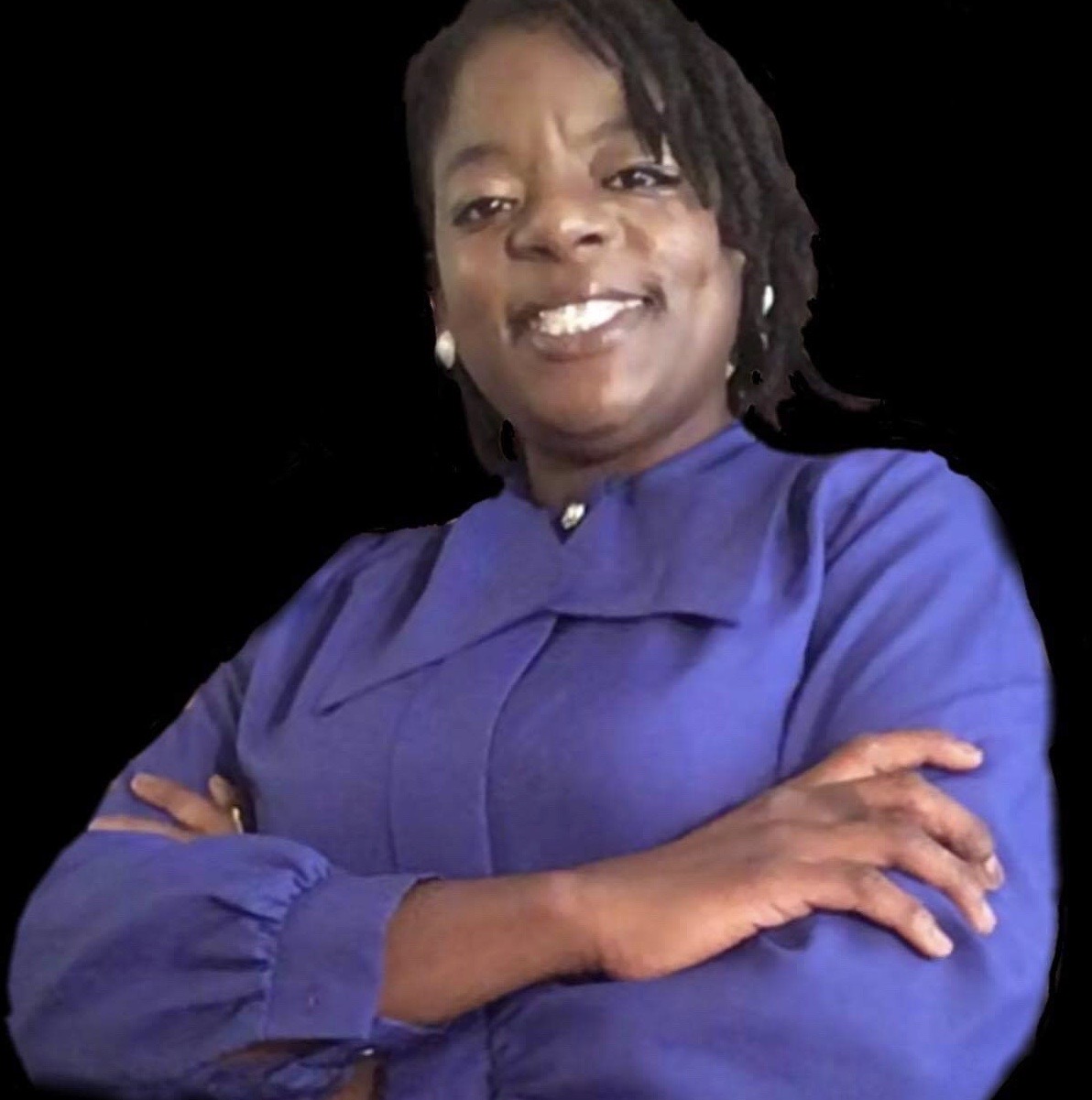 "...I literally felt like a "guru", seriously!"
Brittany is so thorough and intentional with her teaching, you can tell that she really cares and it encourages you to want to learn more. Everything is set up step by step and each segment smoothly transitions and builds of the previous one: Hence the name "A to Z" it literally starts you at the bottom (the basics) and teaches you all the way to the top (all the fundamentals of financial literacy).
Charee, Founding Class
RESULTS RECEIVED DURING FIRST CLASS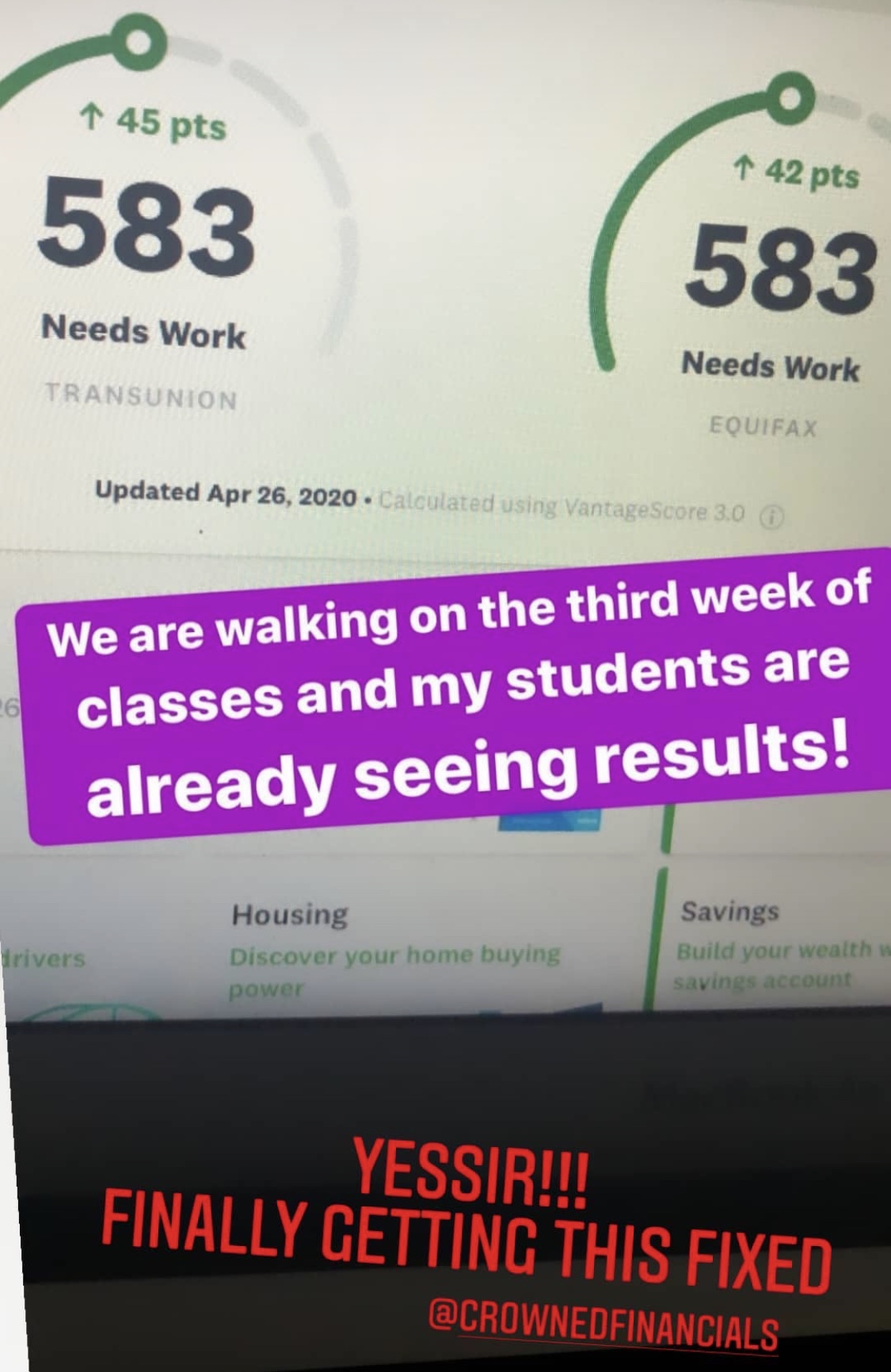 Took immediate action towards building credit!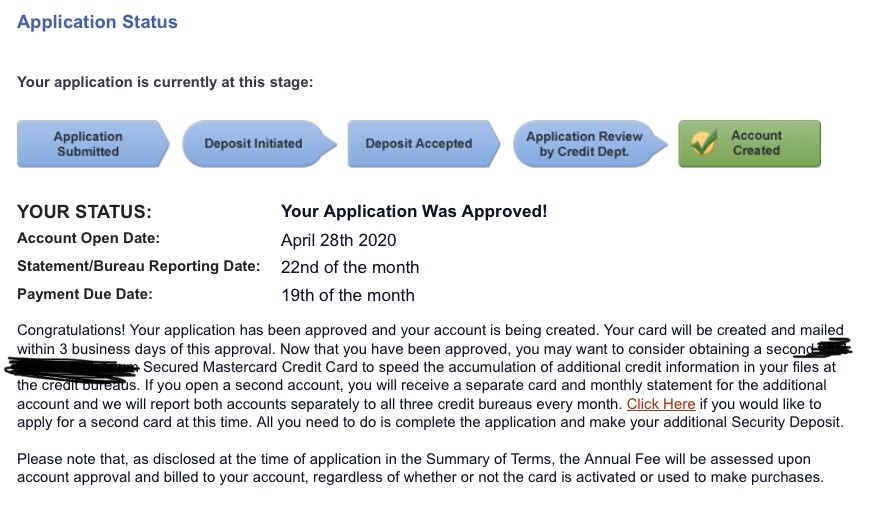 SECURED CARD APPROVAL
Would you be surprised to know that even SOME SECURED CARD applications get denied???
Hop in the course to learn about GUARANTEED APPROVAL ACCOUNTS!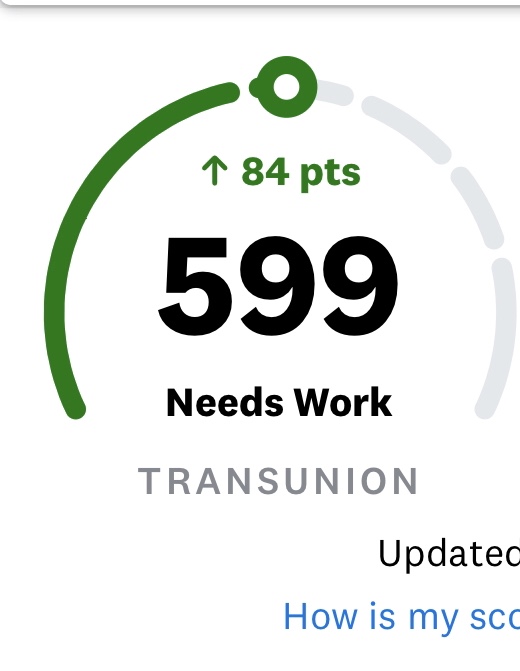 Followed instructions about existing and new accounts.